Welcome to Selected Refurbishments
The property company with a
difference
difference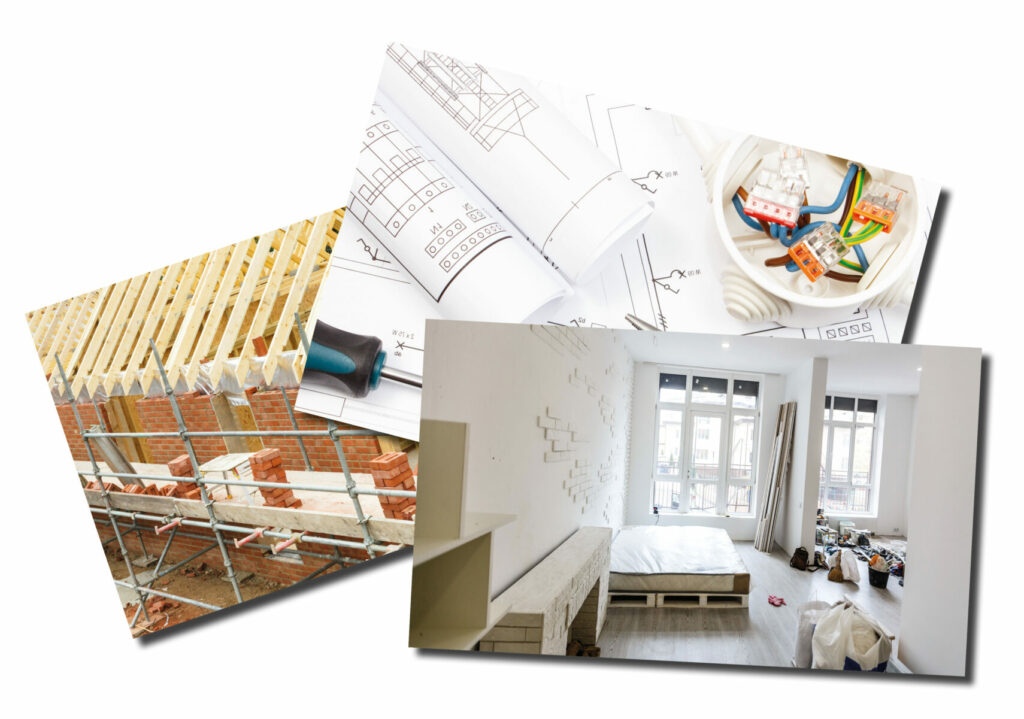 We deliver a wide range of building services in Hampshire for both domestic and commercial clients. Our areas of expertise range from Refurbishments, Redesigning Office Spaces to Multi-Storey Extensions.
Our aim is to deliver quality residential & commercial refurbishment and construction services throughout the South East and nationally.
From minor repair works, full multi-storey refurbishment projects, to landlord solutions and more! 
Register your interest via our 'contact us' page and let's discuss the services best suited to your individual needs! 
"We pride ourselves in the quality of the work we produce"